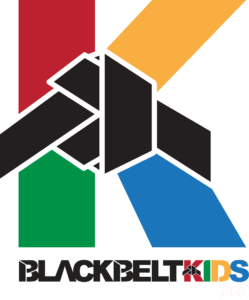 AGE-SPECIFIC SKILLS BASED MARTIAL ARTS FOR KIDS
SIGN UP For Black Belt Kids Updates
Stay updated with all news, updates, and events from BBK Fullerton
kids Skills Based martial arts Training
Ages 3-4
Early Skills
Martial arts for kids three and four years old love physical activity and anything involving play. Generally, children ages 3 and 4 have a hard time with the structure in the group environment commonly found in most Martial Arts training.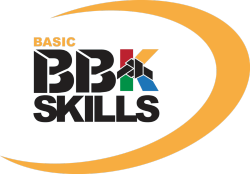 Ages 5-6
Basic Skills
Kids five and six years old love creativity and problem solving. We provide them their own martial arts training, one that adapts to their social and intellectual curiosity while at the same time building skills that set them up for success.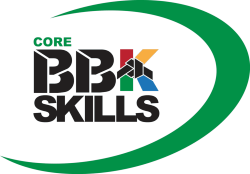 Ages 7-9
Core Skills
Seven to nine-year olds are what most people consider "the golden age." They are proficient in their vocabulary and problem-solving skills, yet they are not at the age where they want complete independence from adults.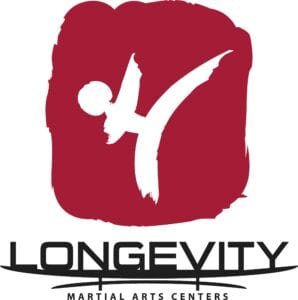 Ages 10-15
TEEN KEMPO
Ten to fifteen-year olds are physically competent and can excel in most physical challenges presented to them in their martial arts training.
SIGN UP For Black Belt Kids Updates
Stay updated with all news, updates, and events from BBK Fullerton